Lawrence J. Singerman, MD, FACS, FICS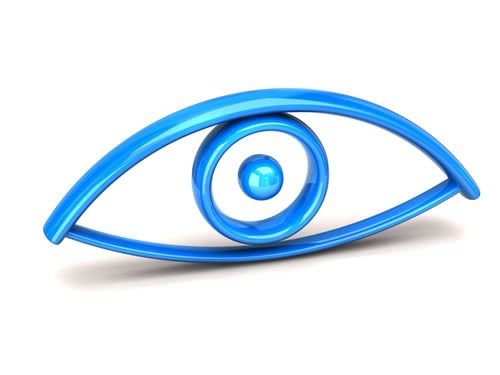 Lawrence J. Singerman, MD, FACS, FICS is the founder of Retina Associates of Cleveland, Inc., a group practice of eight board-certified ophthalmologists specializing in diseases of the retina and vitreous that consists of an award-winning staff of over 100 employees who are committed to providing courteous and attentive assistance to patients at office locations throughout Ohio. As an expert in retinal, vascular and macular diseases and surgery, Dr. Singerman offers his expertise through the ophthalmology practice by performing eye examinations, diagnosing retinal problems and macular degeneration and running clinical trials.
Dr. Singerman participated as a principal investigator in 75 clinical trials on diabetic retinopathy, and he continues his leadership at The Macula Society. He is the principal investigator in studies on age-related macular degeneration, which have led to new drugs approved by the U.S. Food and Drug Administration. He was involved in the original diabetic retinopathy study sanctioned by the National Institute of Health. Additionally, he has two professorships in Bascom Palmer Eye Institute at the University of Miami and Case Western Reserve University. At the latter, he is a clinical professor of ophthalmology.
In his role as founder of one of Ohio's leading ophthalmology practices, Dr. Singerman lends a keen eye for talent to the industry in order to recruit the most capable doctors and serve the best interest of his patients. He has received a number of accolades throughout his career for his hard work and commitment to the field. His honors include the following:
Lifetime Achievement Award, American Academy of Ophthalmology
Lifetime Achievement Award, Diabetes Association of Greater Cleveland
J. Donald Gass Medal, The Macula Society
Arnall Patz Medal, The Macula Society
Because Dr. Singerman finds it extremely important that patients receive top-notch levels of care, he strives to provide them with the treatment, information and premium care that they deserve. He continues to build on a thriving career, which spans more than four decades, and to help his patients to see clearly.
If you are interested in learning more about Lawrence J. Singerman, MD, FACS, FICS, please contact him.
Eye on Dr. Lawrence Singerman - Cambridge Who's Who

Age Related Macular Degeneration: Update on Treatment
Lawrence J. Singerman, MD, FACS
Retina Associates of Cleveland